All items available to buy through inezderijke@gmail.com

1.
A1 Screenprint Collages: image ref 'Manhattan Transfer Dot Collages'. Base paper 150gsm Norfolk Cartridge screenprinted by myself and collaged with brown sugarpaper screenprint and fine art layout paper.
Available to buy as a set of three or individual prints. Also available in A2. Collaged to order, email for price and purchase enquiries.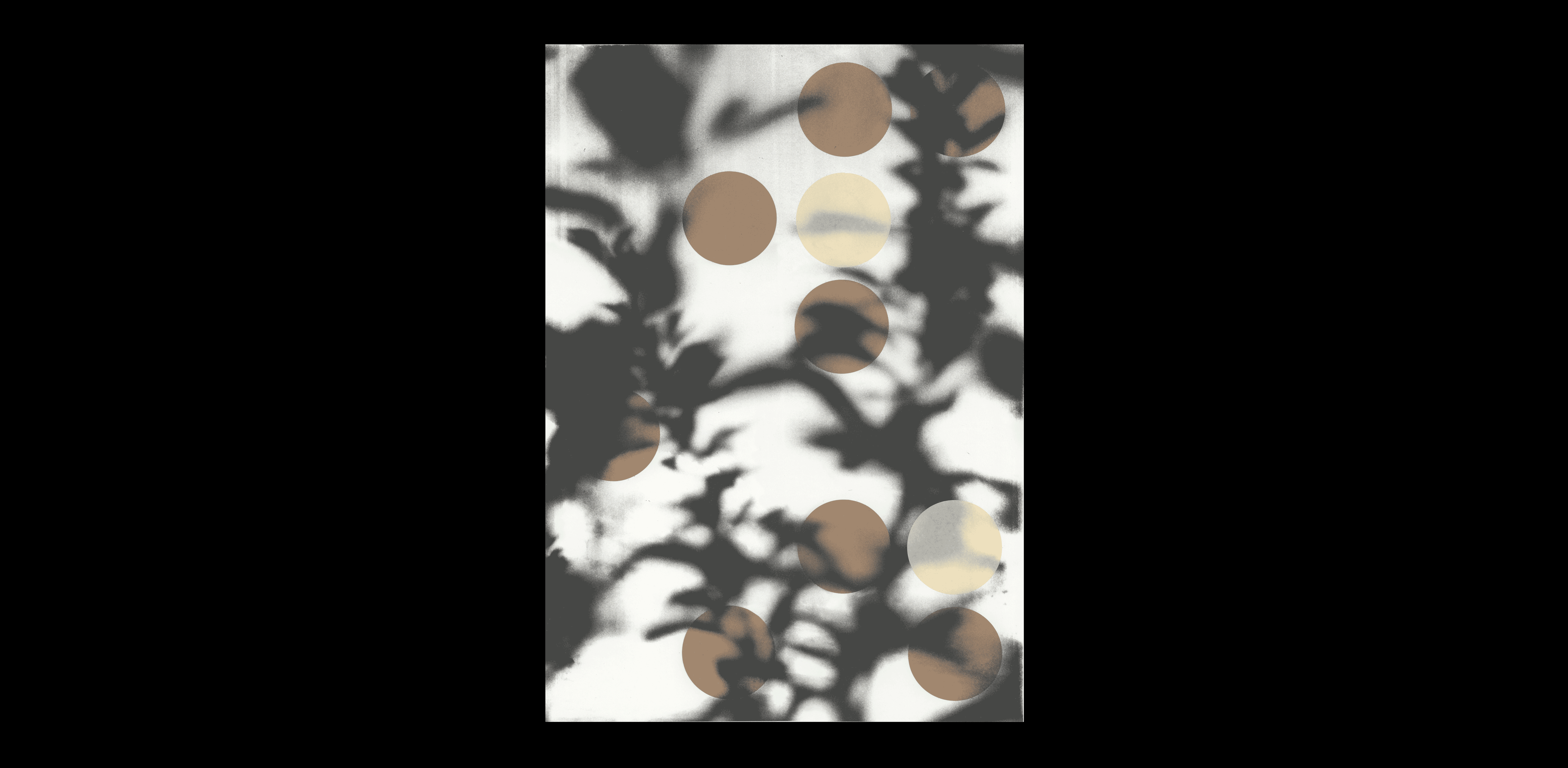 2.
A3 Magnolia Riso Dot Collages 4x Original Collage - Risograph print on catridge base
£35
3. Epson inkjet enhanced matte 192gsm A3 Prints
£18
3. Epson inkjet enhanced matte 192gsm A4 Print
£12